PPE delivered direct to your door each month

If your habits change and you find you need more or less masks, gloves or sanitiser you can update or cancel your subscription anytime.
Letterbox PPE IS proud to support Doctors without Borders by donating 5% of all profits 
What our customers are saying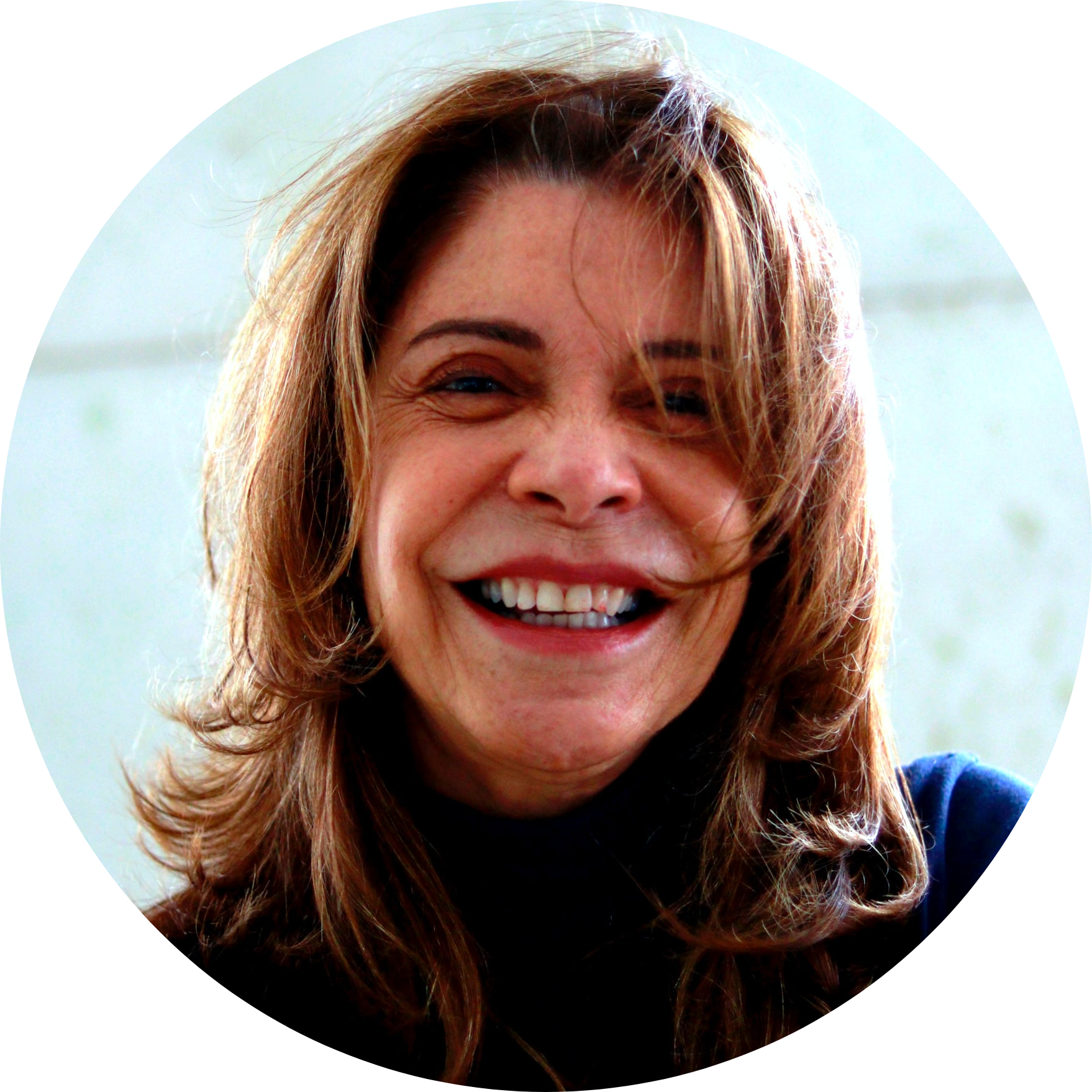 Letterbox PPE takes all the hassle 
out of where I will find my masks and gloves each month. Having a subscription tailored to me means I am comfortable travelling on public transport every day.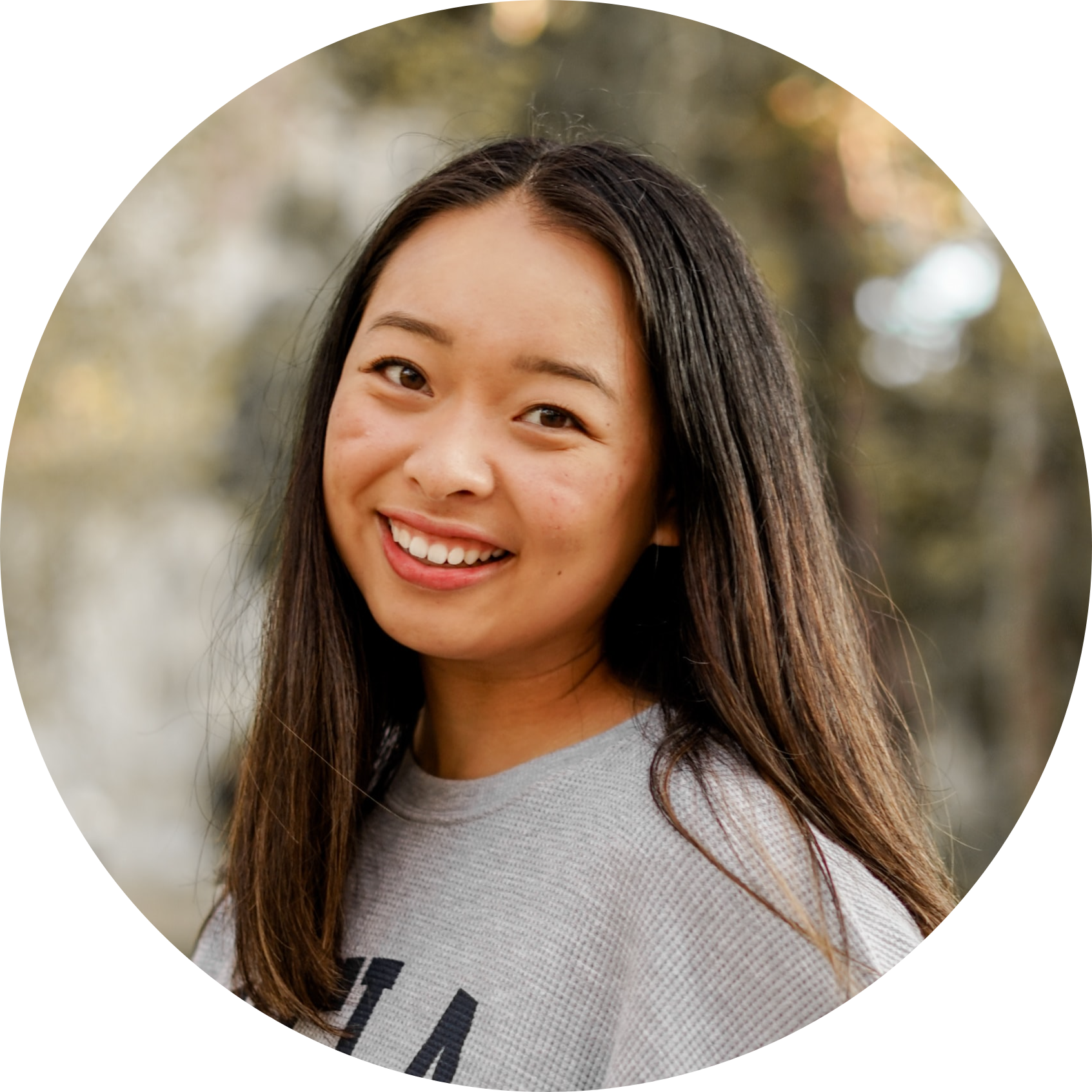 The service is so simple and the 
option to change my subscription as I need to fit in with my habits is great. 

It makes me feel reassured that my parents 
are getting quality masks and gloves 
delivered each month.