Founded by Matthew Griffin, a specialist in medical sales and hospital builds and Rob Statham an experienced operations director, the pair set out to make accessing PPE affordable and convenient. 
Taking the hassle out of where to source your essentials for safe commuting, working and shopping the pair use their extensive supply network to keep costs low and pass these on to you the subscriber.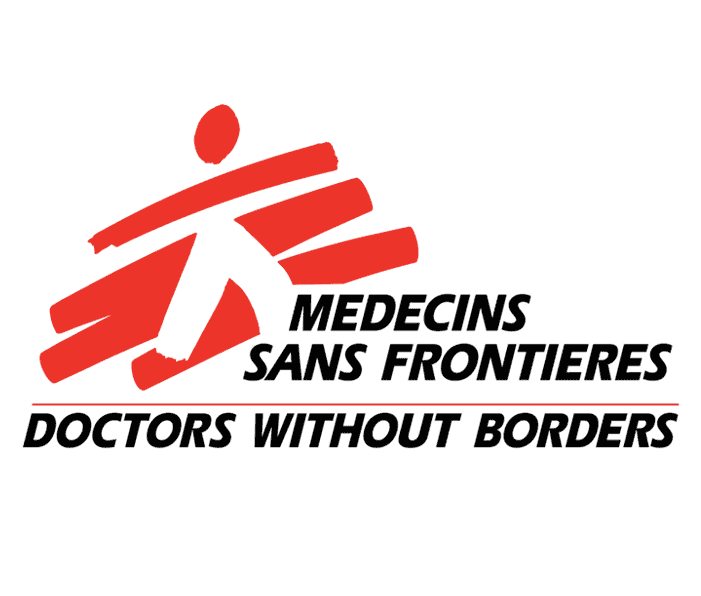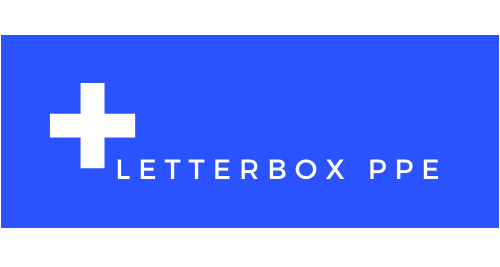 Letterbox PPE are conscious not to disrupt the essential PPE supply chain to front line workers. This is why we do not stock or sell FFP3 / N99 masks which is the number one mask is medical environments. 
At Letterbox PPE we are committed to giving back to the medical community.  For that reason we proudly donate 5% of our profits to Doctors without Borders.