Medical Grade FFP2 (N95) Face Masks
The FFP2 is a fold flat breathable respirator face mask. Filtering greater than 95% of airborne particles and recommended by WHO to protect against Corona virus. With an adaptive fit and soft materials it creates a comfortable fit for all users. The FFP2 is the European standard equivalent to the N95 and KN95. The mask helps protect both the user and those around them.
How to wear your mask. The mask is fitted with a hidden metal nose strip that contours to the user's nose creating a secure seal. Ear loops pass behind the user's ears. The mask can be worn for up to 8 hours at which point it should be disposed of.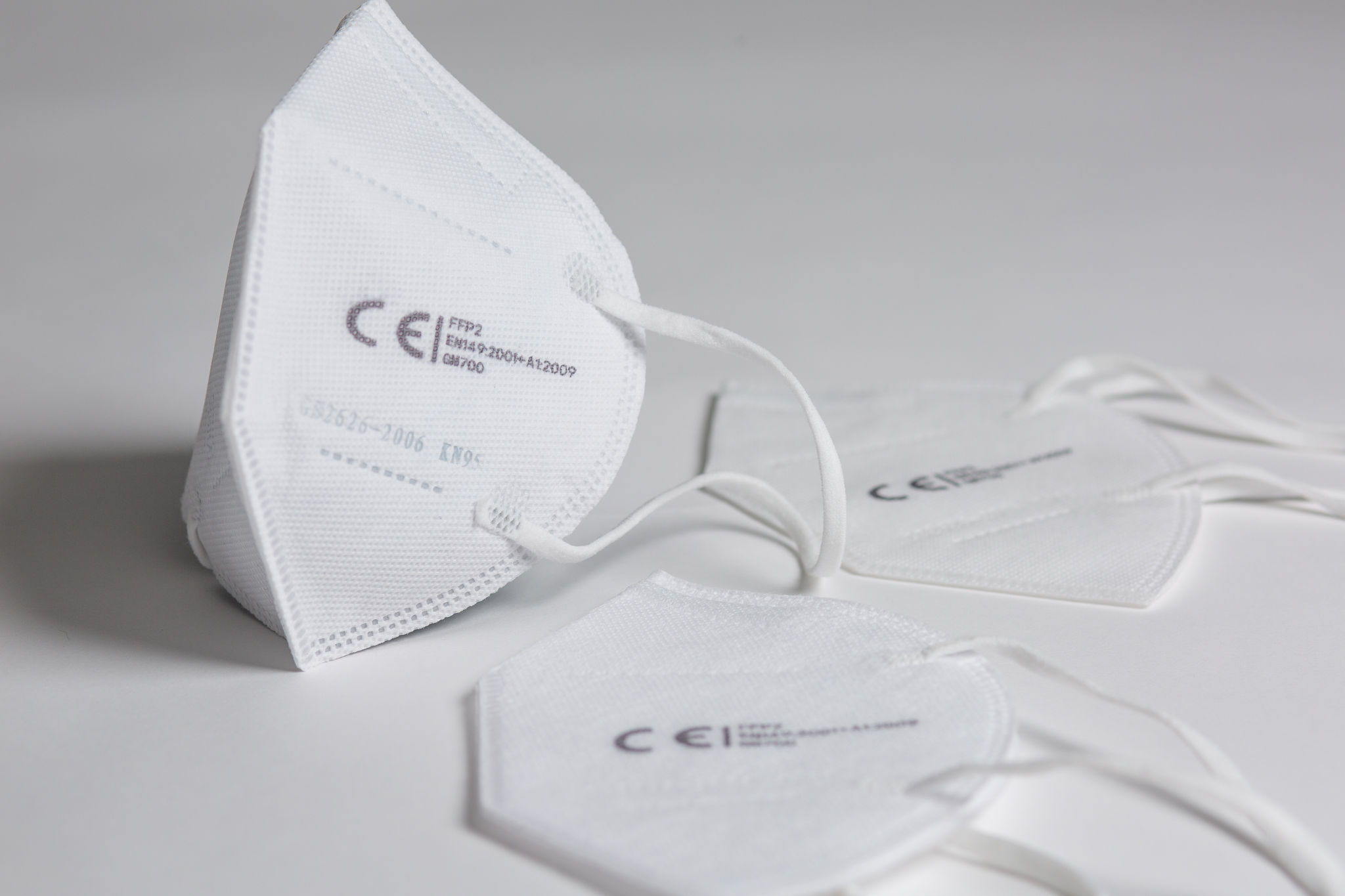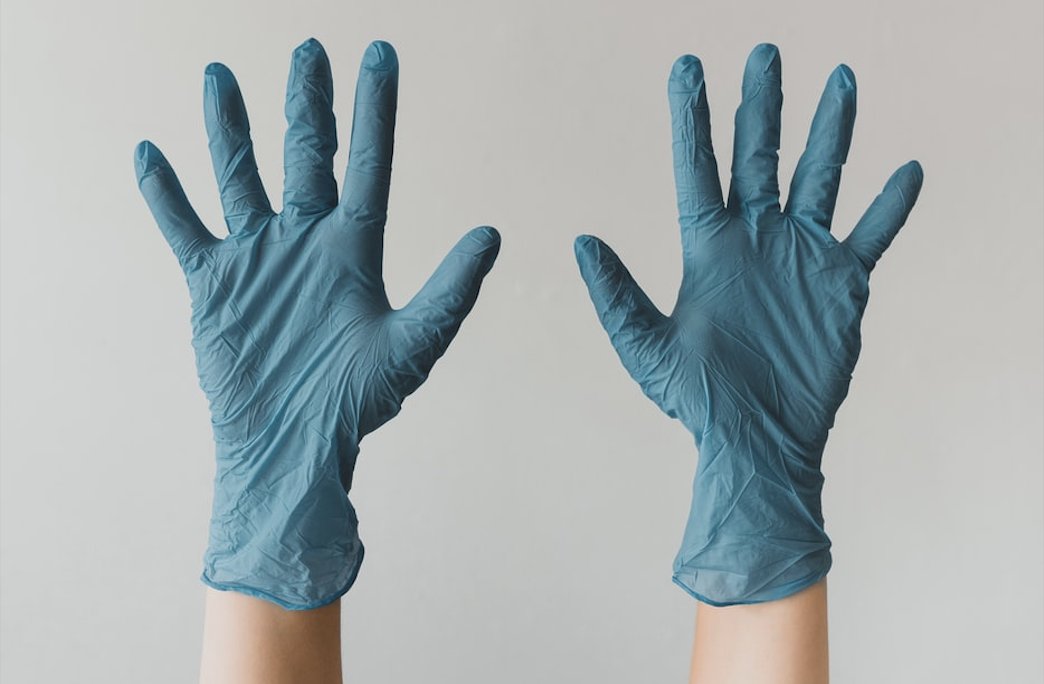 Nitrile Powder Free Gloves
Nitrile powder free gloves help stop surface contact transmission of Corona Virus. The gloves are perfect for those with latex allergies. Made from soft nitrile they are suited for every day use including precise tasks. 
Gloves should be worn when coming in to contact with external surfaces, like shopping or commuting on public transport. After each use gloves should be safely disposed of and a new pair worn when needed.
70% alcohol hand sanitiser works to kill 99.9% of bacteria including Corona Virus. The 100ml bottles are perfect for carrying in your pocket or bag when out of the house. Along with regular hand washing it helps with good hand hygiene. 
Hand sanitiser should be used as a part of your hand hygiene routine, rubbing a pea sized amount in to your hands, under your nails and between your fingers  until it has absorbed. 
We are now offering Type IIR 3 ply masks as part of our Mask Only Subscription. These mask are perfect for wearing for short periods of time up to one hour. Ideal for shopping or short commutes. Type IIR 3ply masks filter up to 95% of airborne particles helping protect both the user and those around them.
Type IIR 3 ply masks should be disposed of after each use and a new mask used for each outing. With a built in metal nose band the masks create a snug fit on the user's face.